CCPH: Give a brief description of yourself and your car.
I'm Tracertype from Nocturnal East, working as an IT manager for a call center in Eastwood. Other than my techie side and being an adrenaline junkie, I also love doing some DIY stuff like engine washing, interior and exterior detailing, also tuning my sound setup. I own a Civic 98 which I named Samantha and a civic FD named Kobe.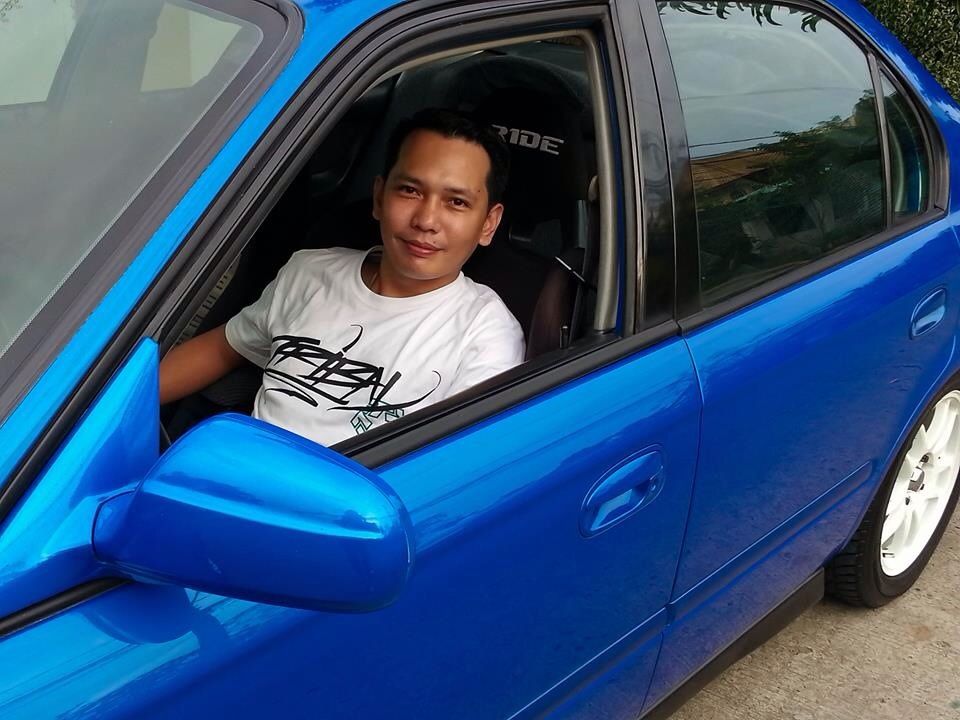 CCPH: How did you know about CCPH?
A: I have seen a car that has a CCPH sticker from 2 years ago then found out that there was an East sector and that's where it all started.
CPH: Do you have any previous clubs or communities that you joined before joining CCPH?
A: Yes.
CCPH: What makes you stay in CCPH?
A: The closeness and brotherhood in the group, willingness to help each other and more importantly sharing the same interest which is our very much loved Civic cars.
Full story:
http://www.civicclubph.com/index.php?topic=23737.0